Santander offer best fixed term mortgage rate at 0.99%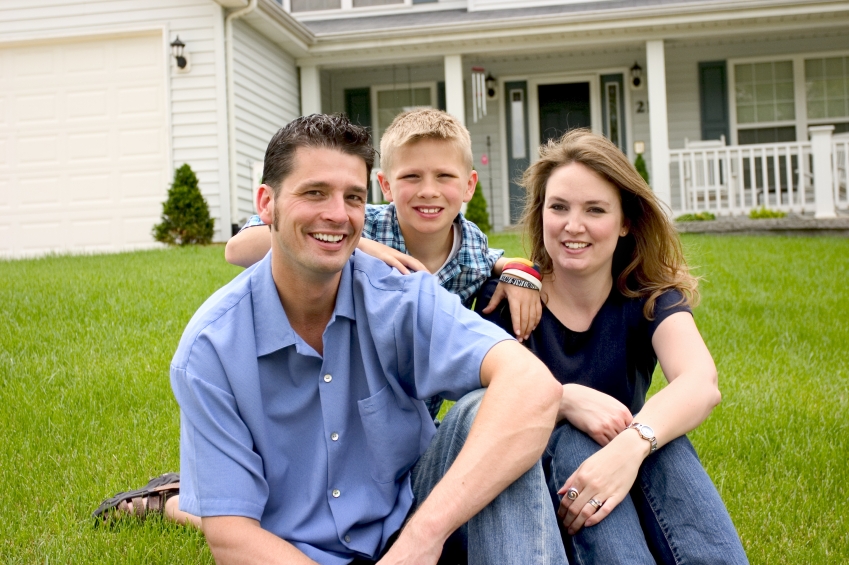 Santander is now offering interest rates of 0.99% fixed for 18 months on its 60% LTV mortgages with a £1,499 product fee. This is the bank's lowest ever fixed-rate mortgage and the lowest currently available on the market.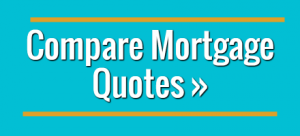 A competitive range of fixed rate products
Santander have also updated a number of their other mortgage products to make them even more attractive. Customers can now get £250 cashback on the bank's 1.89% five-year fixed-rate mortgage with a £999 product fee. Anyone buying their first home can get a rate of 2.24% on Santander's 90% LTV two-year fixed-rate first time buyer mortgage.
Santander's Managing Director of Mortgages, Miguel Sard: "These products are designed to support all segments of the market, whether customers are looking to get a foot on, or move up, the housing ladder."
The lowest mortgage interest rates on the market
Only the Yorkshire Building Society can currently beat Santander's 0.99% rate. They offer a 0.98% tracker mortgage, however, this is tied to the Bank of England Base Rate, so will vary over time meaning there is no guarantee it will stay below the 0.99% offered by Santander.
Don't wait to take advantage of low interest rates on mortgages
2016 saw the Bank of England Base Rate cut to 0.25%, prompting lower interest rates across the mortgage industry. However, many financial experts predict interest rates will begin to rise again in 2017, meaning now is the ideal time to take out a mortgage and benefit from the current low rates.
Find out more by completing our quote form